In the first part of this series we created a Module using the ModuleArea Template in Visual Studio 2012. At the end of that part I provided a fix to make the Comments post without error.

This is a continuation of that fix, implementing the same functionality using a View instead of a Module. The views exist but are not used. I also wanted to see all of the Articles if no Category. To accomplish this I added a DataRule for "AllArticles" and then changed the Article.List view to show the AllArticles list if the RawUrl ended with "/–" or "/". It would be better to test UserKey but I couldn't determine how to get that value from within a view.



Add the new DataRule, simply all the Articles.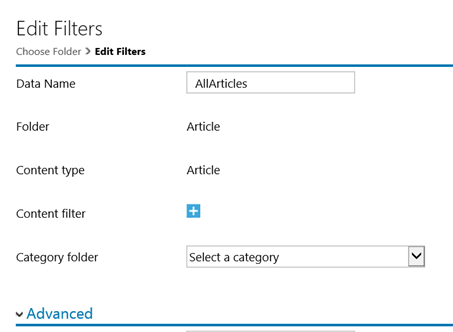 Expand "Advanced" and enable paging.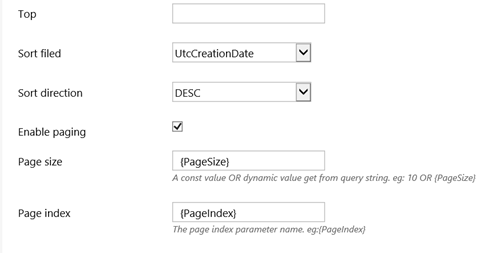 Now edit the Articles Page and replace the Modules with the Views.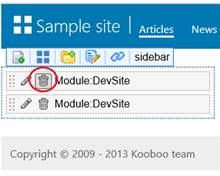 Add the Article.Categories view in the left sidebar and Views.Articles.List in the right.

Save the changes and everything should be working for Articles but it no longer relies on the custom Module, which means no code.


Summary (End of this series)

I now understanding how to use the local Kooboo repository without having to write code. I hope sharing my experience will help others in this venture. Kooboo seems like a good CMS but there is a lack of documentation that makes the learning curve quite steep.