I was looking at using the various URL Redirect settings in Kooboo to redirect all old page references. I found several cases where it didn't seem to cooperate and couldn't find any documentation on how the proxy worked so I decided to just use brute force.
The following method seems to work and is easy to understand.
Optional Layout Page

First create a new Layout page. You don't probably need to do this but it will make identifying the redirect pages much easier. You can use just use the default code as long as there is an area to drop a view into.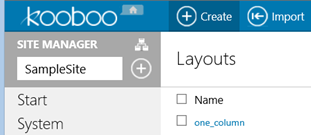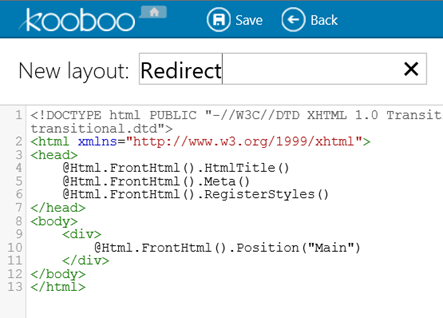 View that Redirects

Simply Create a new view with the code that reads the value from the Pages Custom Field "Field2" and redirects to that URL.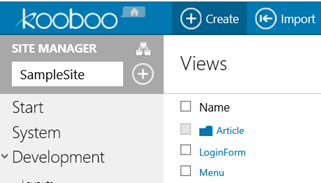 Create a Page that Redirects

From Pages select 'Create New' and pick the Redirect layout.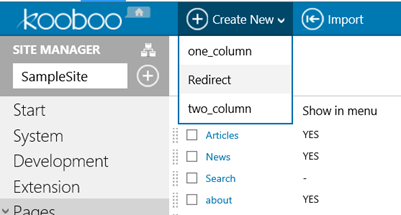 The name of this page should correspond to the original Url that is being redirected. Simply add the view with the redirect logic, set the value in Custom Fields to the new URL, and then 'Save & Publish'.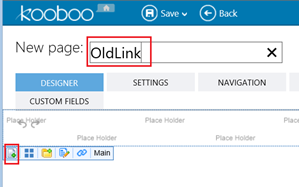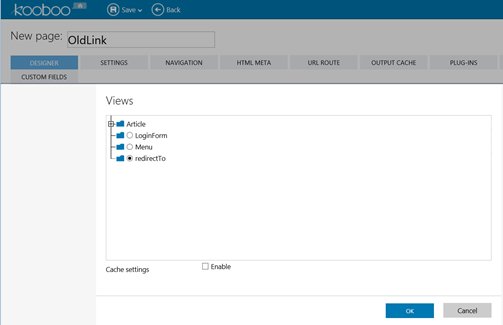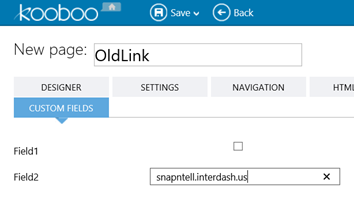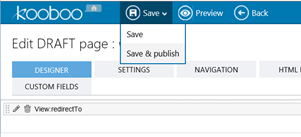 You can create a redirect for any page.